We're nothing without our team of caring, experienced professionals, who are dedicated to giving their patients the best care possible. We're all a big happy dental family, and we can't wait to meet you!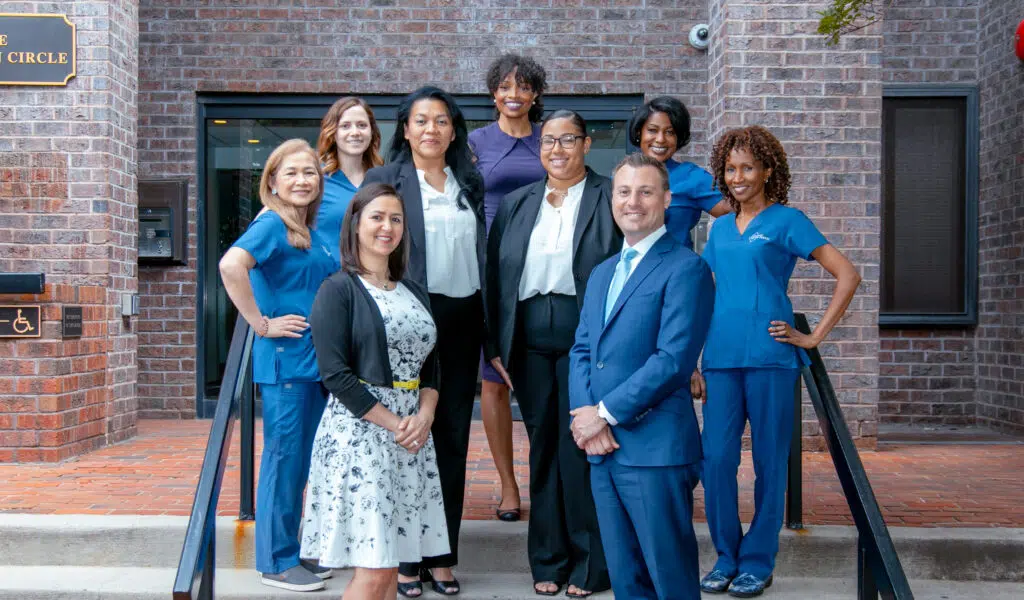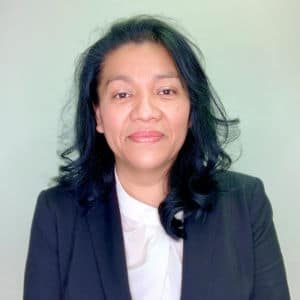 Hi, my name is Luisa. I am originally from Puebla, Mexico. I am the insurance coordinator at Washington Metro Dental. My journey began over 15 years ago when I interviewed for a position at the clinic and met Dr. Yousefi. What I love about dentistry is that it has so many branches of development and areas of growth for a career! I have worked as a schedule coordinator, treatment coordinator, insurance coordinator, and patients account manager. I have also had the opportunity to work as a dental assistant. I have experience in collaborating with periodontists, orthodontists, endodontists, oral surgeons, and prosthodontists. I take pride in my job and enjoy all the aspects of the dental setting. I am knowledgeable in what I do and can put you at ease by answering any questions you may have during your enrollment. Please don't hesitate to give me a call or send me an email. I look forward to serving and seeing you at our newly remodeled office!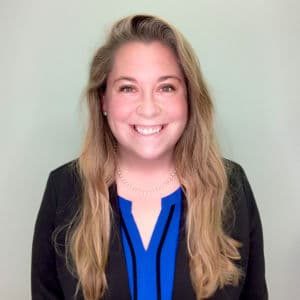 Hello! My name is AmandaJo Whitford, and I am a treatment coordinator at Washington Metro Dental. I moved to the area in September of 2014, but I am originally from Pennsylvania. I have a bachelor's degree in marketing/public relations from Bloomsburg University. The chances of finding me outside doing something active are extremely high! I enjoy the great outdoors and exploring new hiking trails in the area. Please let me know of any enjoyable spots you have conquered when you check in with me at the front desk during your next appointment. Can't wait to see you soon!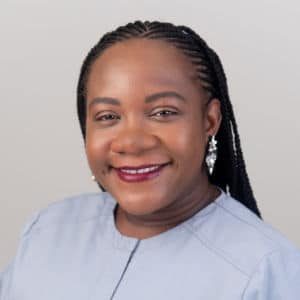 Greetings! My name is Curlisha Lord Humphrey and I am a dental hygienist at Washington Metro Dental. I received my degree in dental hygiene from NYU College of Dentistry, but I am originally from the island of Grenada. My favorite part of my job is helping patients understand their treatment plan and educating them on what goes on inside their mouths. When I am not making patients smile, I enjoy spending time with family and reading. Thank you for trusting me with your oral care.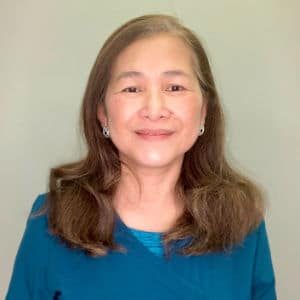 Hi. My name is Florita Militar and I am a dental assistant at Washington Metro Dental. I am originally from the Philippines and migrated to the United States in 2004. My passion for dentistry started while living in my home country, and I continued to pursue my career here in the states. I have many years of experience working in a variety of settings, including periodontal, oral surgery, and general dentistry. I have a passion for working with patients and using my skills to help them improve their oral health. I am always looking for opportunities to expand my knowledge in dentistry and I look forward to practicing new skills. I have a wonderful family and we enjoy traveling, experiencing the outdoors, and gardening. See you in our office very soon.